Oh hey you. Whatcha need help with?
Sticky website copy
You need website copy that will help first-time visitors understand in just a few seconds what your brand is all about. And then convince them, in as few words as possible, that YOUR brand is the solution to their problems.
I'll craft copy that will make your website visitors think "wow, this sounds like [insert best friend's name]…how did they KNOW that?" In other words…copy that turns those unsure visitors into confident customers.
---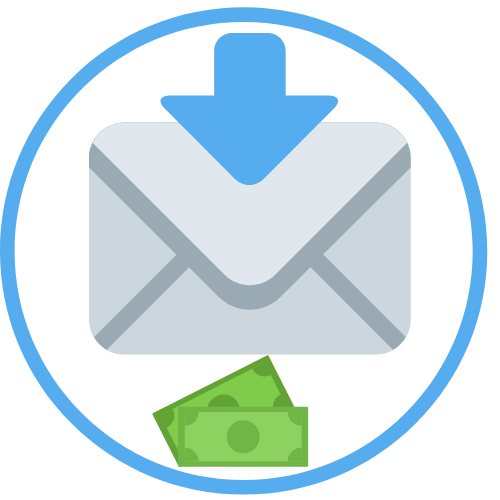 Money-making emails
You need emails that will stand out in inboxes more crowded than a typical Mets game. Emails that your recipients will not only open but actually get EXCITED about.
I'll create ridiculously enticing emails that will keep your recipients reading and clicking through no matter how many distractions they have on their hands (read: crying babies, Mets games or late-night phone calls from obnoxious telemarketers).
---
Brand messaging
You need cohesive messaging that speaks your customers' language. Messaging that clearly defines what makes your brand so amazing. Messaging that CONVERTS.
I'll hide away in my copywriting cave and research until I know your customers so well that I start to think like them. Then, I'll craft a voice-of-the-customer messaging guide that you can use in ALL your marketing efforts moving forward. So your brand will maintain a consistent voice across all channels and team members never have to wonder things like "wait, what's our USP again?"
---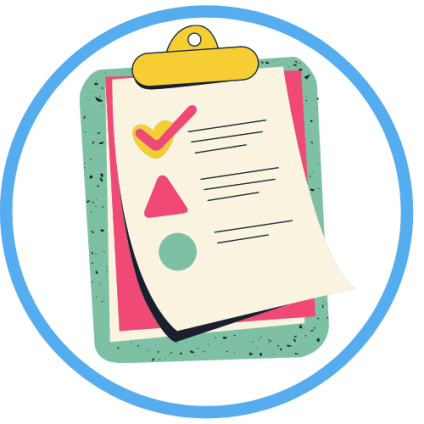 Website audit
You need to upgrade your website copy, but don't have the budget for a full copy makeover. You want a fresh set of eyes to look over what you've got and provide you with clear, actionable advice on how you boost those conversions.
I'll perform a thorough copy and user experience audit of your website (you decide which pages). I'll give you my (totally uncensored) advice on how to spice up your copy and get more of your website visitors SALIVATING to buy.
---
Book my DAY
You don't want to wait months for an entire copy project. You've got a few small projects that you want help with…or maybe you wanna spice up your existing copy, like NOW.
Book my day and you'll get my brain (and years of experience) focused 100% on your copy and brand for a full 8 hours.