Here, I'll be sharing everything I've learned (and continue to learn) on my freelance copywriting journey. Stay tuned for more blog posts and resources to help you write that money-making copy and land the high-paying clients you deserve.
---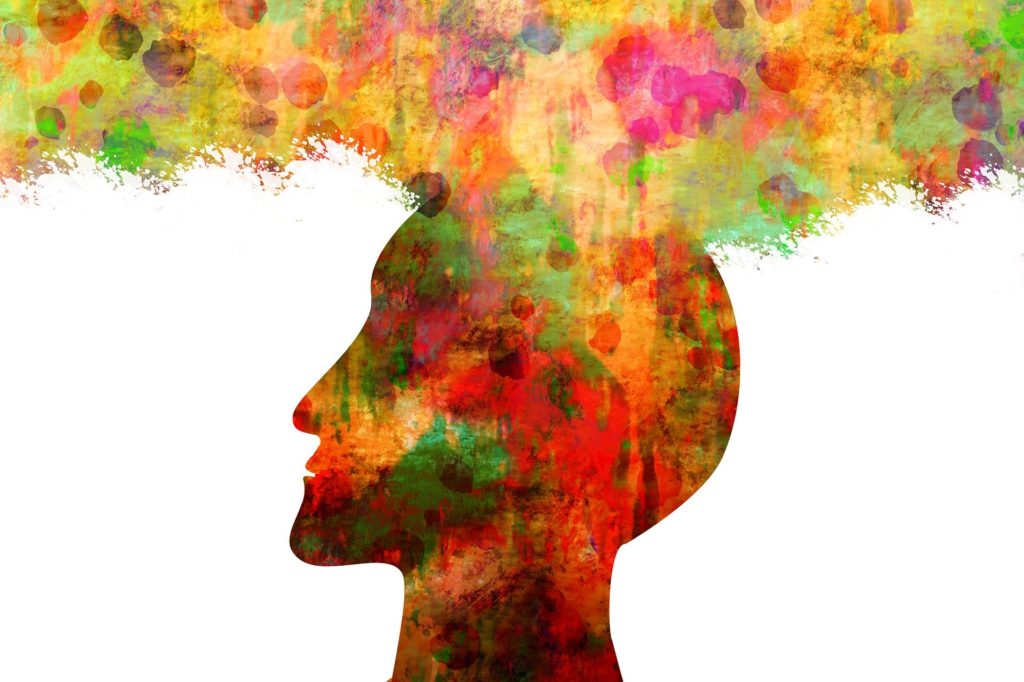 11 Psychological Tactics You Should Use in Your Copywriting to Get Your Readers to Take Action
Use these psychology-based copywriting hacks to captivate your audience, evoke their emotions and get them to buy.
---
Freelance Copywriter Rates: How Much Should You Charge?
Confused about what to charge clients? This blog post should clear things up for you.