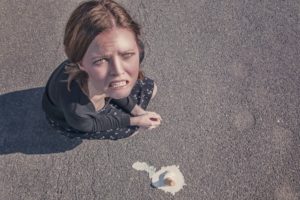 After reviewing 14 sales and landing pages, I've seen the same copywriting mistakes …over and over again. Here's what they are.
Read More »
Check out the main takeaways from the book, Made to Stick–and how you can write super sticky copy that your readers will understand AND remember.
Read More »
Use these psychology-based copywriting hacks to captivate your audience, evoke their emotions and get them to buy.
Read More »
Struggling to get responses on Upwork? Try out these tactics that have gotten me EXCITED responses from prospects.
Read More »
Feeling confused as efffff as to what you should charge your clients? Read this blog post to get a big of clarity.
Read More »
Heading to Mallorca? Rent a car and check out these 10 jaw-droppingly beautiful beaches (trust me…you won't want to miss 'em).
Read More »